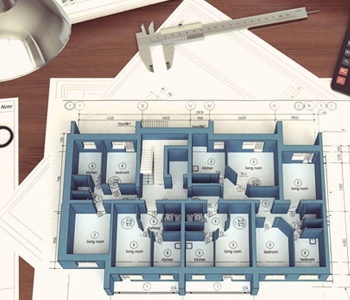 About Us
DB Solve Technologies Consulting Sdn. Bhd. a Malaysian corporation based in Klang Valley, Kuala Lumpur, was founded in 2004 by a team of bright, young entrepreneurs with a vision to provide Technologies and Consulting services to enable both front and back end tools for IBM/Informix products.
Currently markets its services locally and Asean Region markets with IBM/Informix Business Distributors & Partners. We believe that this creative and unique combination of products and services will led to explosive growth and recognition in this region market.
The Team recognized the growing needs for quality IBM/Informix Products support and services which has put the DB Solve in a unique position of being a total IBM/Informix solution provider.
From staff augmentation to full enterprise data management, our small, dedicated teams of highly trained and experienced data experts help companies increase responsiveness, services levels, and innovation to deliver advanced, secure data capabilities. We combine the world's top data talent with mature methodologies and flexible, services to ensure our clients receive a level of service that cannot be found anywhere else.